Festive Savings at our Holiday Open House!
12.15.17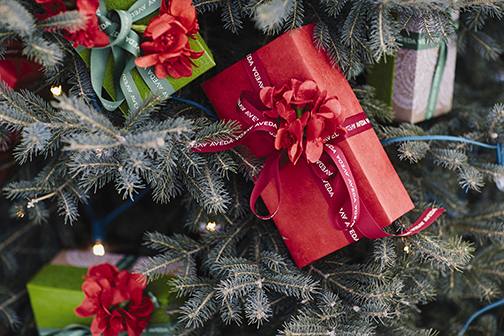 Wrap up your gift buying, and maybe get a little something for yourself, at our festive holiday open house!
Saturday, December 16 from 9 am until 3 pm
Get 20% off all candles and Aveda products, including gift sets.
Give the Gift of Glam – Purchase a Planet Hair gift card of $100 or more and get a bonus $10 certificate to use for any service in 2018!
We'll have complimentary, exclusive one-on-one skin care consultations with Aveda Skin Care Specialist, Autumn Cale and makeup consultations with Planet Hair makeup artist Emma Terry. (There are still some appointments available! Call 316-267-8000 to reserve your time.)
Enter our drawing to win fabulous prizes, like a makeover package, valued at $200.
Shop and save on Aveda products with our Gifts of Care limited-edition gift packages.
Get special savings on last minute gifts, with 20% off all candles.
Enjoy delicious treats and celebratory beverages, and many more surprises!