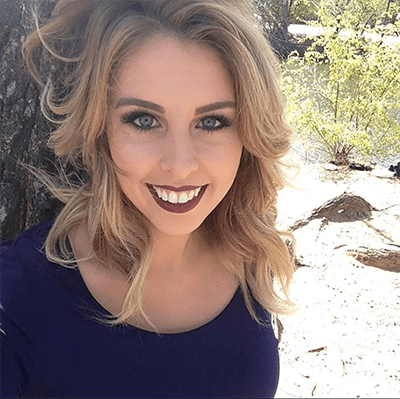 Welcome Chelsi Lange into our orbit!
6.6.17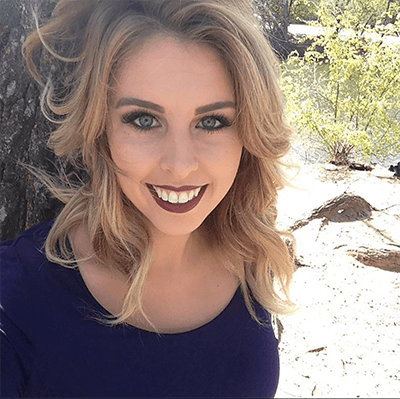 We are delighted to announce that Chelsi Lange has joined our team! Chelsi comes to us with five years of experience and specializes in creative color, including balayage, and special occasion styles and updos. She especially enjoys helping people find styles that are easy to maintain, fashionable and works with their lifestyle.
Chelsi is excited to be downtown, where everything is happening! She's enthusiastic about working with our fun, relaxed team and loves our vibe. When she's not working, she devotes most of her time to her three year-old son and her big family of three sisters and a brother, spending time outside, at the lake and traveling. Her favorite place to travel is Vegas Baby! Take a gamble, and help us welcome Chelsi next time you're in.